ULTRA Chain grab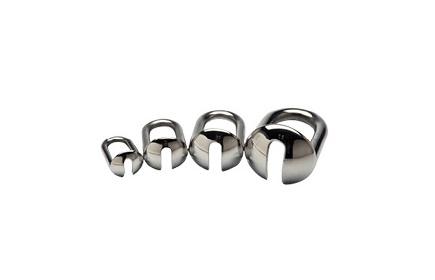 The Ultra Marine Chain Grab protects the windlass from constant chain pull, and is easily attachable to a loaded anchor chain, disengaging automatically from the chain upon retrieval. Eliminate the creaking sound of an anchor chain on your bow roller by transferring chain pressure from the windlass to the mooring cleat. Using the UM Chain Grab also gives you the opportunity to fi x problems on the windlass while your boat is at anchor.
More than 12 000 Satisfied Customers
---
Leave us your experience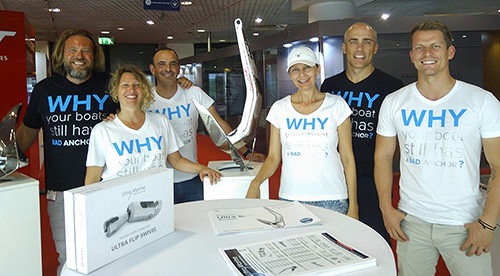 Do you own an Ultra product?
We will be glad if you leave us your rating or experience.
Rate this ULTRA product