The Ultra Marine Bow Rollers design decreases noise and scratches, while limiting extra anchor movements. Designed to fi t all of our Anchors, it also off ers the extra security locking of the Anchor shank. You can also purchase just the front moving part of our Bow Rollers, called the Ultra Marine Bow Roller Car.
More than 12 000 Satisfied Customers
---
Leave us your experience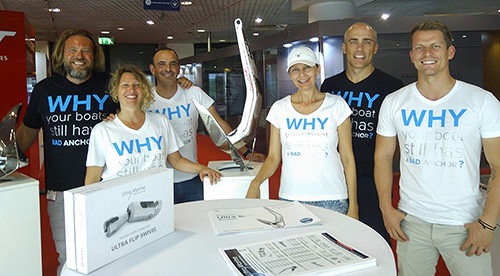 Do you own an Ultra product?
We will be glad if you leave us your rating or experience.
Rate this ULTRA product