In the past, this product was known as Quickline and has been offering easy storage of fl at rope line on stern for many boat owners. Generally used as stern mooring line or stern anchor line and being easy and quick to store when not in use. Now the New ULTRALINE with Dyneema fl at fl oating rope with breaking load increased up to 3200 Kgf. The width of the line is 22mm and it has become the only fl at line that is much closer to regular rope in shape, reducing the noise problem of the previous model. Also its high breaking load and UV resistances increase its efficiency.
More than 12 000 Satisfied Customers
---
Leave us your experience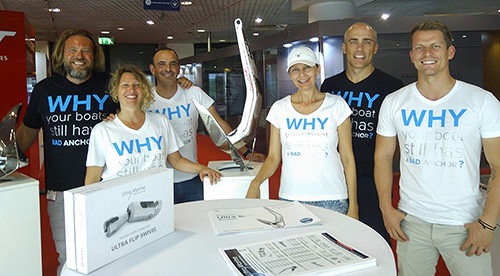 Do you own an Ultra product?
We will be glad if you leave us your rating or experience.
Rate this ULTRA product